Since 1945, the Conrad Cantzen Shoe Fund has been making sure that entertainment professionals have been attending auditions looking and feeling their best.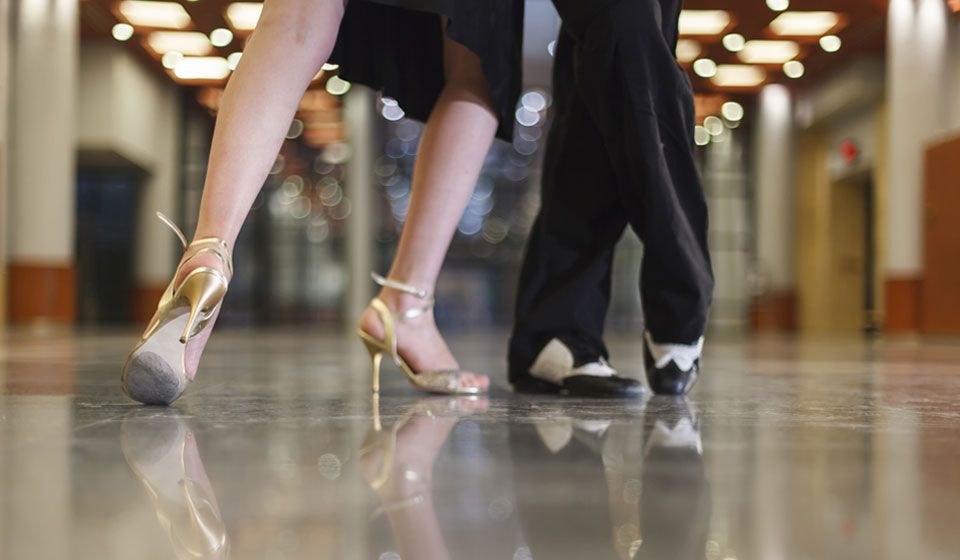 In 1945, actor Conrad Cantzen bequeathed his estate to The Actors Fund with the stipulation that it should be used to help actors purchase shoes so they did not appear "down at the heels" when auditioning. Mr. Cantzen believed that a good pair of shoes made a great first impression on casting directors.
This Memorial Fund reimburses eligible performing arts and entertainment professionals up to $40.00 towards a pair of shoes costing no more than $100.00.
Eligibility
Eligibility for The Conrad Cantzen Shoe Fund requires an application, an original store receipt and a copy of a current union card. Eligibility criteria:
Currently unemployed in the performing arts and entertainment field
A member of a performing arts union in good standing
Last application was a minimum of 24 months ago
Please download the application, or send an e-mail or call to request an application.
A completed application should be mailed to:
The Actors Fund 
729 Seventh Avenue, 10th floor
New York, NY 10019
Attn: Shoe Fund
For Assistance, Please Contact:
The Conrad Cantzen Shoe Fund 
212.221.7301, ext. 274
shoefund@actorsfund.org