The Creative Entrepreneur Project
The Creative Entrepreneur Project equips performing artists and entertainment professionals with resources to successfully navigate the entrepreneurial journey and increase their income and independence through business ownership.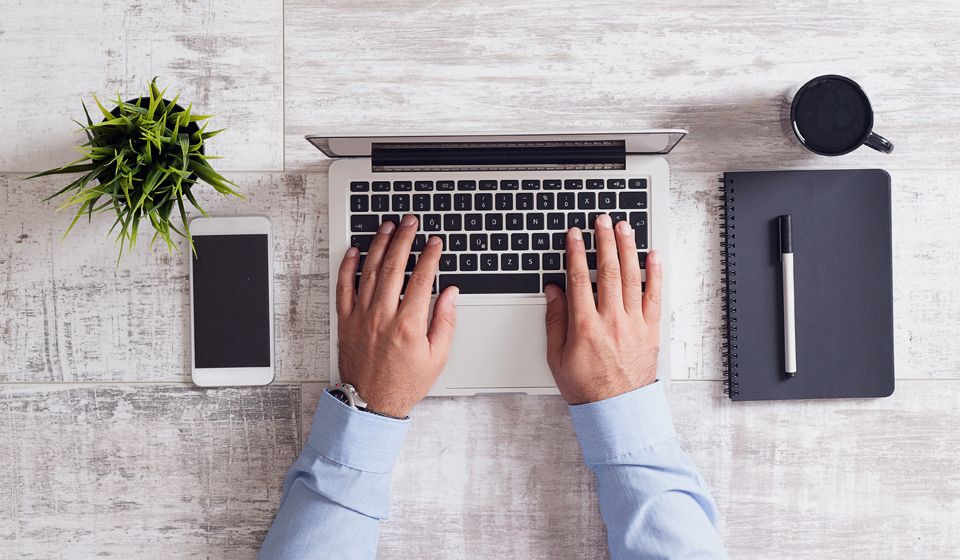 Performing artists and entertainment professionals, at the very core of their being, are entrepreneurs. This was the premise underlining the research and design of The Creative Entrepreneur Project. This highly competitive multifaceted program consists of a series of assessments, seminars, workshops, resources, tools, supportive services and groups intended to provide our community with a framework to successfully explore, launch and sustain an entrepreneurial endeavor.
We believe individuals who complete our program will gain:
Increased confidence in their ability to be successful entrepreneurs
The mindset, habits, acumen and skills necessary for sustained success
Greater commitment to the process of building a business
The first step to becoming a participant is to attend a Creative Entrepreneur Project Information Session. See our workshop calendar below for upcoming dates.
Eligibility
The Creative Entrepreneur Project is designed for aspiring and established entrepreneurs who have:
A solid business idea,
Taken pertinent steps to actualize their idea, and,
Demonstrated a level of commitment and preparedness to building a business
Successful applicants must also meet all of the following eligibility requirements;
Active participant in The Career Center, and engaged in career counseling with a counselor,
Must have participated in orientation, an assessment seminar and a Financial Wellness seminar within 1 year of application,
Submit a completed application with all identified supporting documentation 
For Assistance, Please Contact:
The Creative Entrepreneur Project will be offered in our New York City and Los Angeles offices. For more information, please contact our regional office closest to you.
New York City
212.221.7300, ext. 259
careercentereast@actorsfund.org
Los Angeles
323.933.9244, ext. 450
careercenterwest@actorsfund.org
Related Sites & Organizations