The Financial Wellness Program seeks to engage, educate and empower performing arts and entertainment professionals about the role of money in their lives.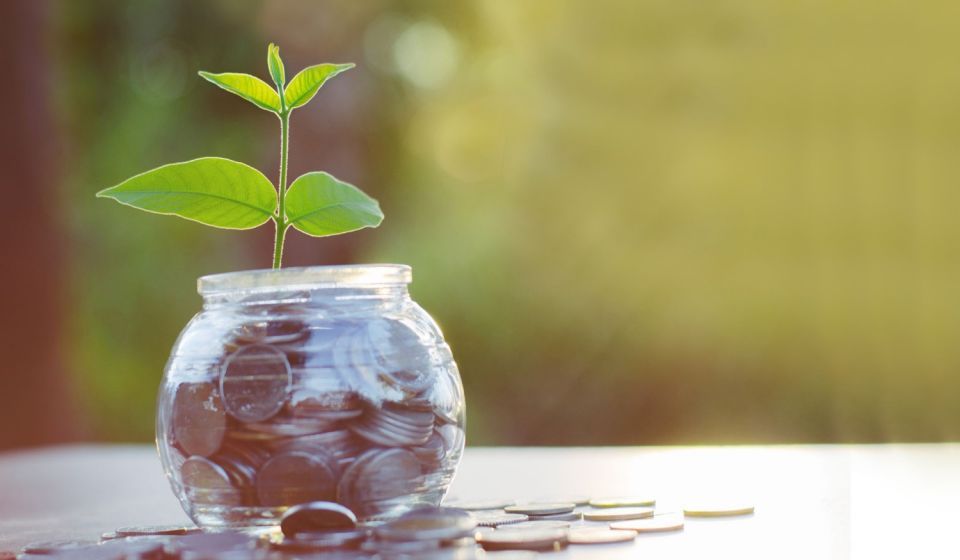 The Financial Wellness program can help you:
Identify your financial goals and get clear about your particular starting point.
Learn and begin to implement specific strategies for organizing expenses, balancing multiple sources of income and planning for dry spells.
Understand the elements of your credit report and score, and how to build and maintain healthy credit.
Develop a savings plan along with skills to begin to engage in the world of investing.
Gain clarity around debt management and potential repayment and relief options.
Examine the behaviors and thinking patterns that impact your financial habits and begin to align your actions and intentions.
The first step in the Financial Wellness Program is to attend Budgeting Nuts & Bolts. This single-session workshop is held monthly in New York, Chicago and Los Angeles.
Additional seminars on discrete financial topics are held throughout each year. See our workshop calendar for upcoming dates.
The Actors Fund does not offer credit counseling or investment advisory services.
Eligibility
Services at The Actors Fund are offered for all perfroming arts and entertainment industry professionals. Services are free and confidential.
For Assistance, Please Contact:
We provide assistance nationally. Please contact our regional office closest to you.
New York City
212.221.7300, ext. 119
intakeny@actorsfund.org
Chicago
312.372.0989
intakechicago@actorsfund.org
Los Angeles
323.933.9244, ext. 455
lagroups@actorsfund.org 
Related Sites & Organizations