Funeral & Burial Assistance
One of the earliest services The Actors Fund provided was assistance with the cost and arrangements of funerals and burials.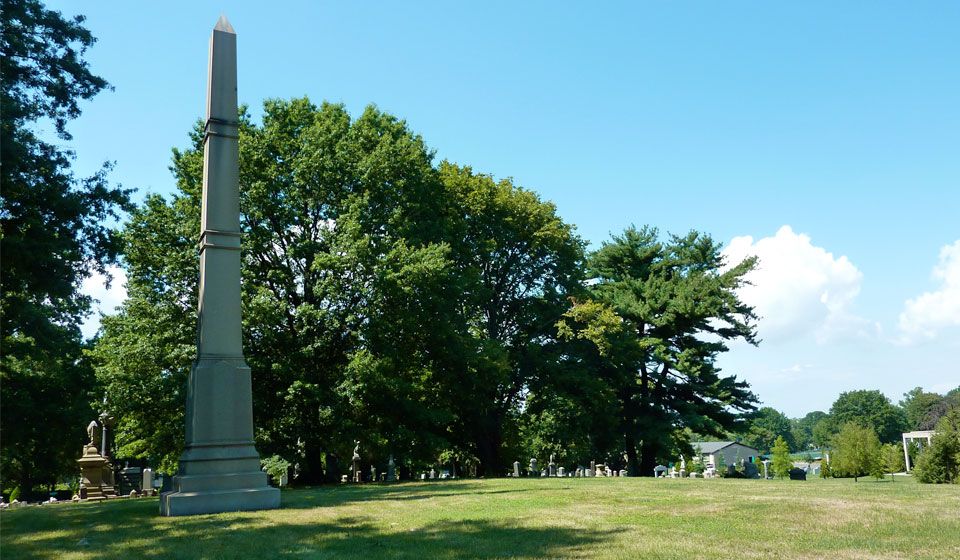 In 1886, The Actors Fund purchased its first plot at the Cemetery of the Evergreens in Brooklyn, New York, and in 1904, a second plot was purchased at Kensico Cemetery in Valhalla, New York. These plots are the final resting place of over 2,000 members of the entertainment industry.
Today, The Fund continues to assist with the cost of funerals and provide a gravesite with a headstone to those in need. In addition, The Fund offers pre-pay arrangements for those interested in purchasing a gravesite.
Eligibility
To receive financial assistance toward the cost of a funeral and application, documentation of earnings and cost of the funeral is required. In general, eligibility for financial assistance is based on:
A minimum of five years of industry paid employment, with earnings of at least $6,500 for three out of the last five years, or
Twenty years of industry paid employment with a minimum of ten years of earnings of at least $2,000 for each of those years, and
Financial need
For Assistance, Please Contact:
We provide assistance nationally. For additional information and an application, please contact our regional office closest to you.
New York City
212.221.7300, ext. 119
intakeny@actorsfund.org
Chicago
312.372.0989
shaught@actorsfund.org
Los Angeles
323.933.9244, ext. 455
intakela@actorsfund.org